COMPUTER COURSES
We offer a wide range of computer courses in English, all given by qualified staff. We have courses adapted to all needs and levels from introductory to advance, so you can meet your learning expectations.
We also adapt our teaching methods to meet the needs of all ages, from children to adults of any age.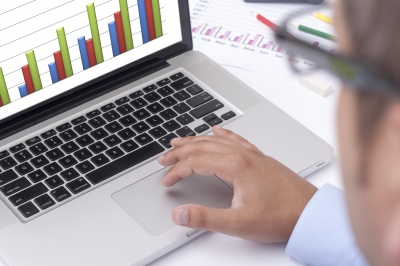 As well as learning theory, the classes are presented in a practical way, with one desktop computer per person and visual presentations given by the teachers, so that your learning is clear, speedy and natural.
The courses cover:
- Computers for business: learning the techniques and how to use the computer programs most frequently used in an office environment. Relating to:
Word processing (Word).
Spreadsheets (Excel).
Databases (Access).
Multimedia presentations (Powerpoint).
Others... Visual Basic, applications, etc.
Summarising, all the essential knowledge needed in order to use your computer in a work environment or at home, to cover your personal projects and needs.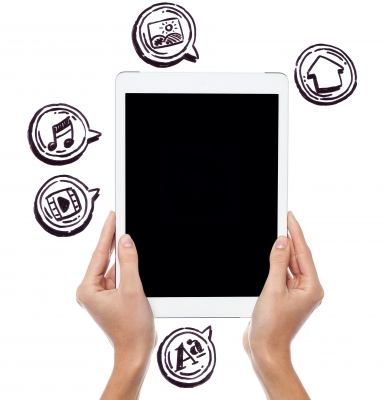 - Computer use: courses for learning how to manage the operating system in your computer, files management, Internet, e-mail, cloud, social networks...
- Mobile phones and tablets: learn step by step the techniques of using your mobile phone or tablet to its maximum efficiency. Courses showing how to use your Apple devices (iOS), Android, Windows Phone...
- Programming, databases (design and implementation), web page design...
And don't forget, if you have any doubts, any specific needs or any computer interest, you can always contact us and we will provide a solution.
PROBLEMS USING YOUR MOBILE, TABLET OR LAPTOP?
Do you need specific help with your mobile, tablet or laptop? At Academia Lancaster we can help by showing you how to use them correctly and efficiently and we will assist you with the processes, installations or setup of your devices, with clear explanations at every step for you to understand how to use them and exploit their possibilities to the full. Just bring us your device and we will help you.
We offer personal classes and/or prices for queries/tasks.