WELCOME TO ACADEMIA LANCASTER
The place situated in the centre of Benidorm to learn languages, computer studies and translations and interpretations.
We do all types of courses including Spanish for foreigners, English and other languages given by highly qualified and experienced teachers.
You can enrol and join into our groups at any time during the year.
We also offer computer classes in English at all levels, areas and ages.
Our objective is to guarantee a high level of teaching to all our students, increasing their knowledge in specific areas. For that, we provide:
A detailed course programme.
Continuous evaluation so that every student can monitor their own progress.
Performance report during the course and at the end of it.
These are some pictures of our academy. To increase the size, just select the picture using the mouse: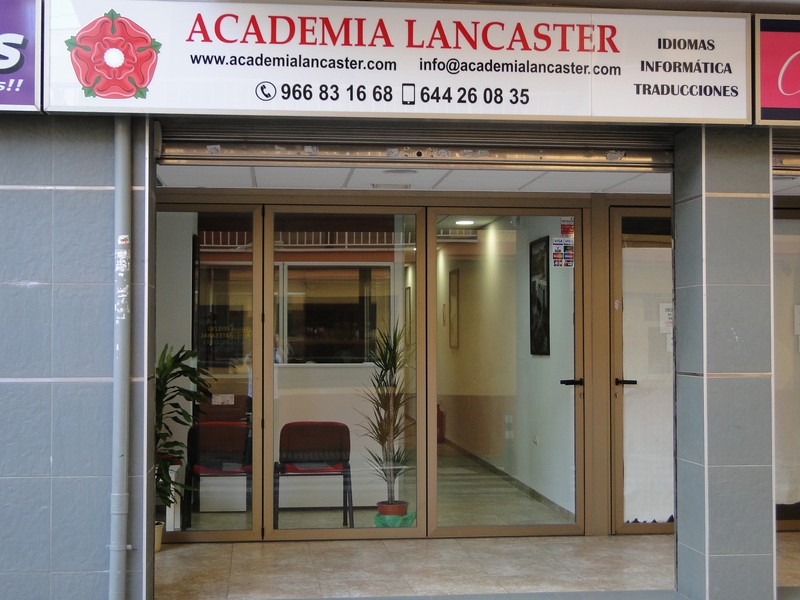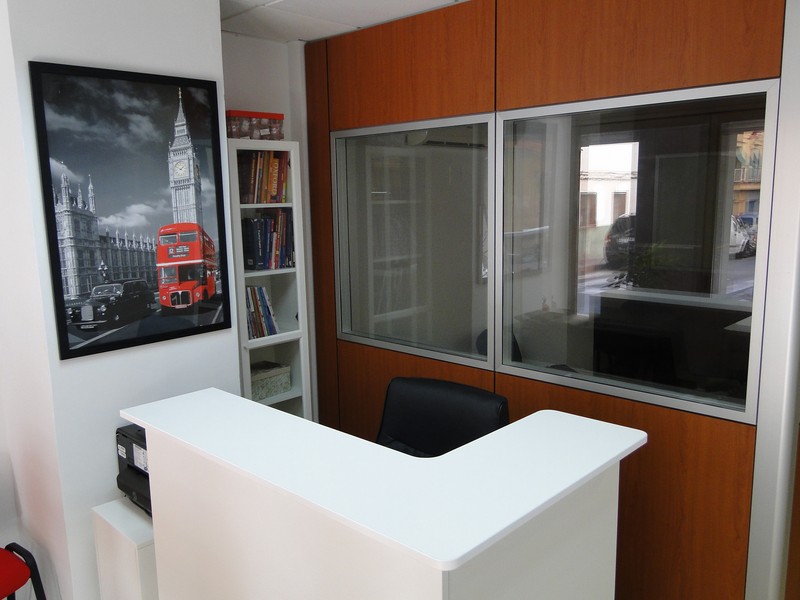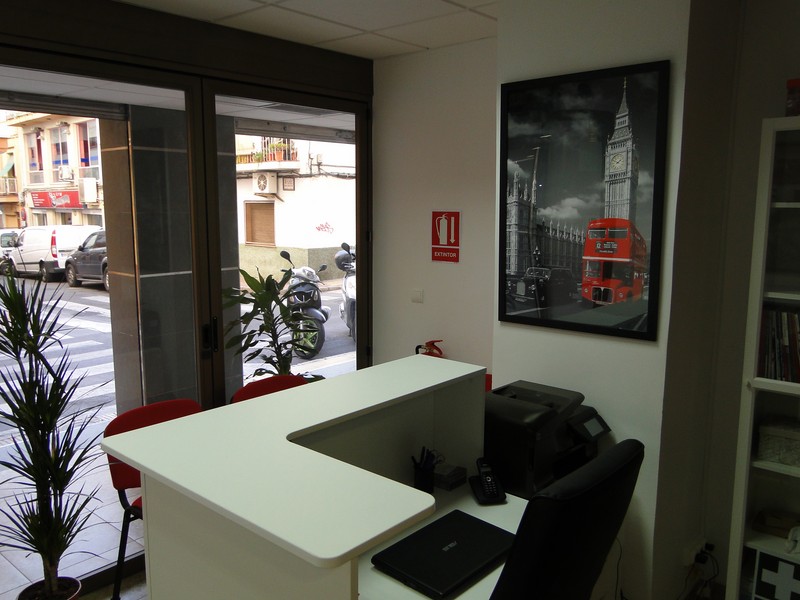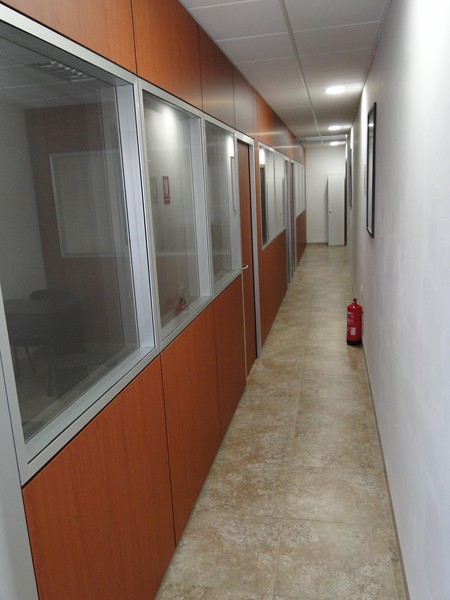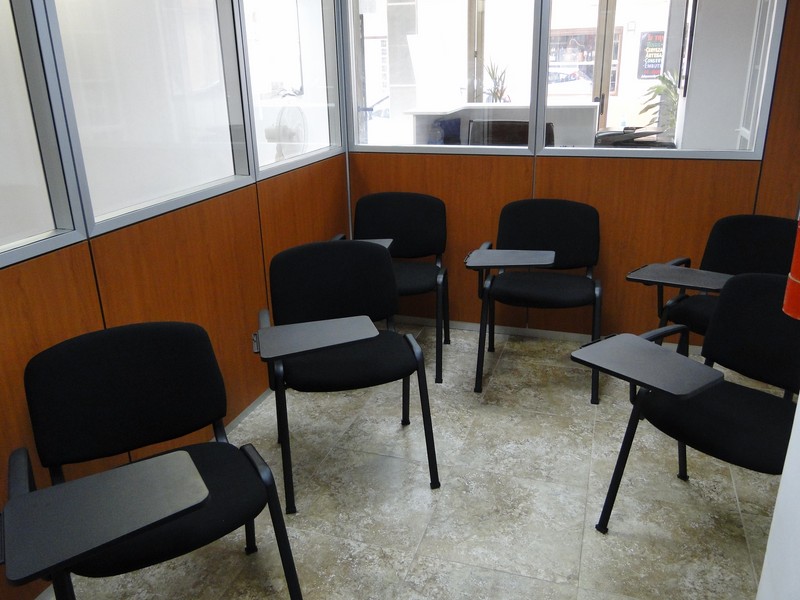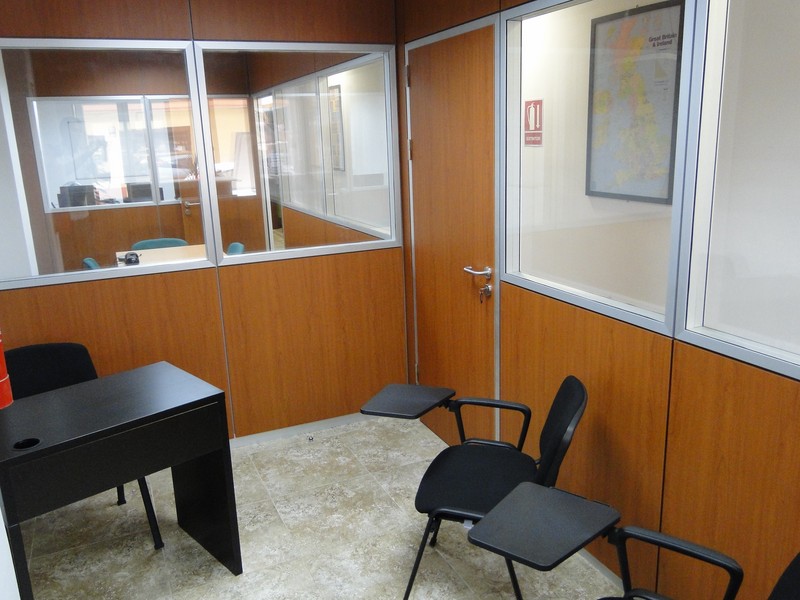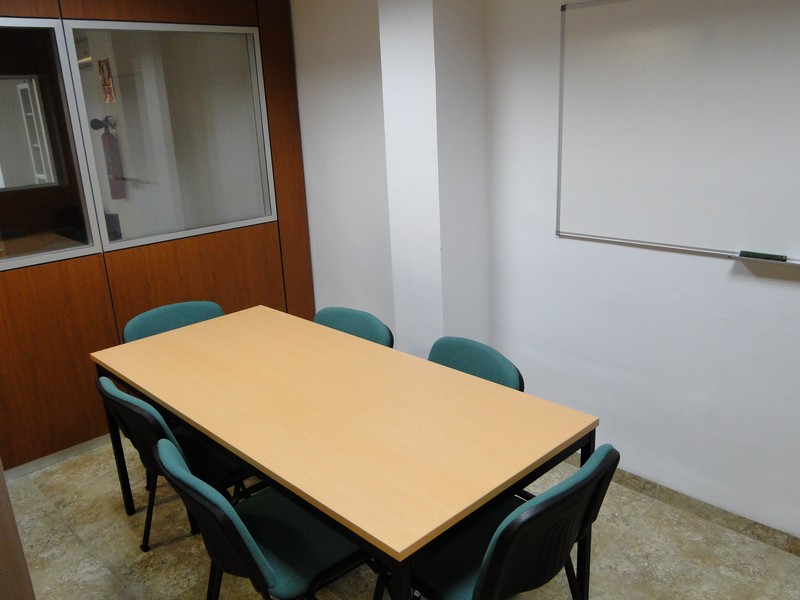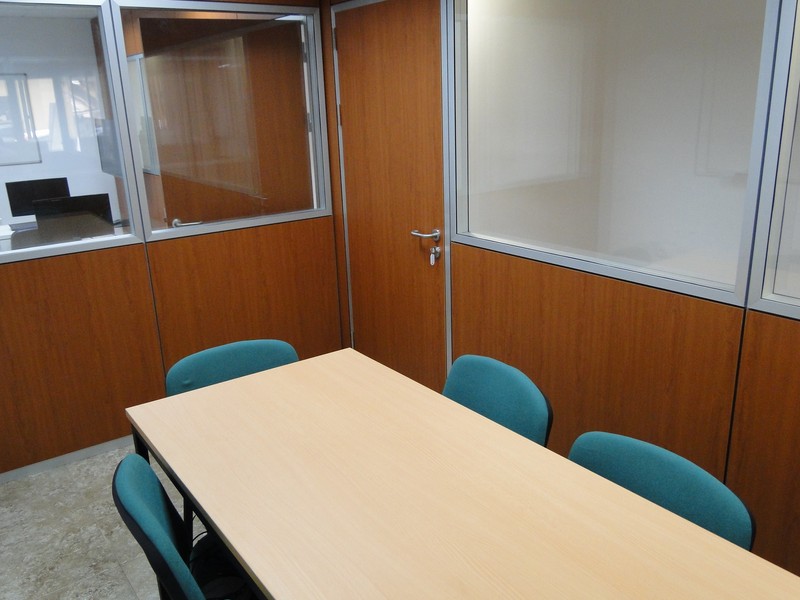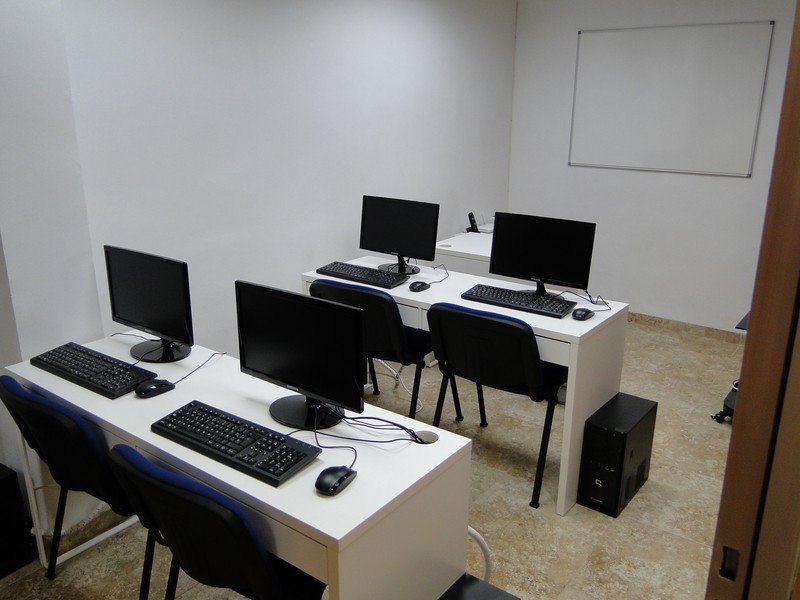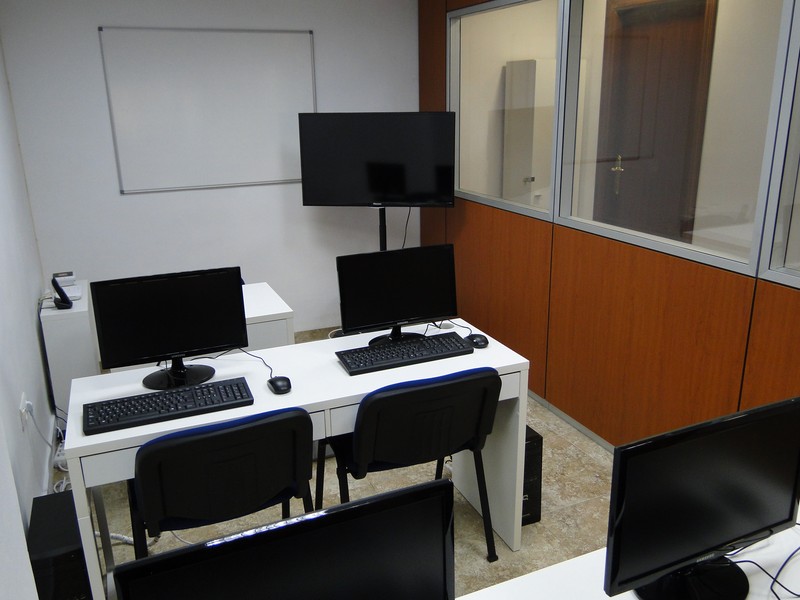 We can also provide translations and accompanied interpretation services from English to Spanish and Spanish to English using native bilingual staff.
The academy is equiped with:
- Audiovisual room.
- Computer room.
- Reference library.
- Air Conditioning.
If you have any doubts or questions, please do not hesitate to contact us either by phone, email or in person at our offices.